Tokyo Lanterns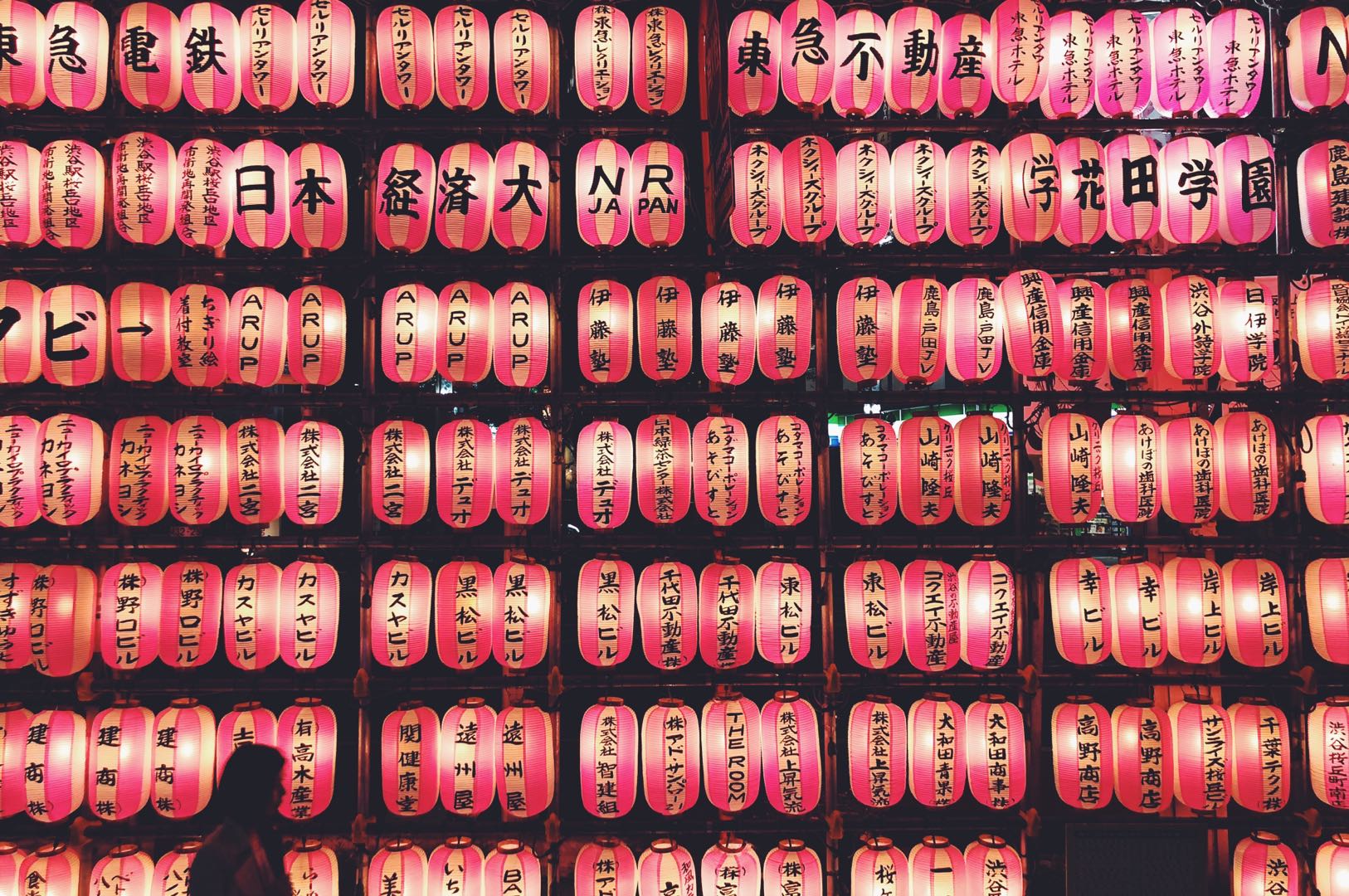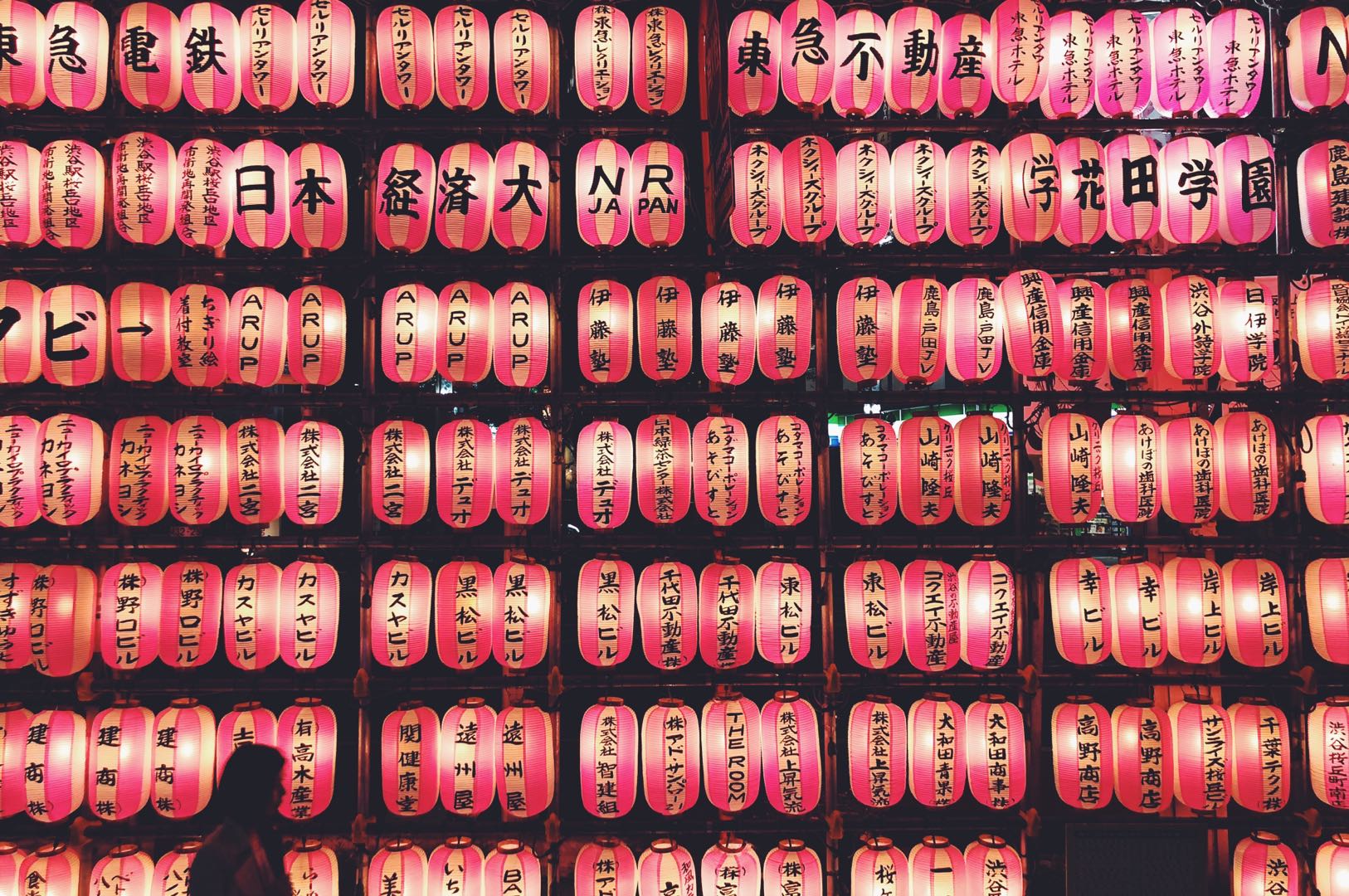 sale
Tokyo Lanterns
Story behind the Picture
I didn't really know what to expect of Tokyo, but seeing these lanterns was exactly how I imagined Tokyo to look and feel like. This was on a late evening, at a not so busy street, I walked by this wall of lanterns, and knew that this would look really great. So while normally I would wait endlessly for humans to go away, this time I needed to wait endlessly for someone to pass by so that I could add a human element to this otherwise empty-looking scene. For me this picture represents the vibes and energy of Tokyo, and Japan in general.
Limited Edition Prints
This is a limited edition series, consisting of 25 prints only. Each purchase comes with a handwritten thank you card from me.
Details on the Product
Picture is printed with advanced printing technology on Kodak Endura professional photo paper with a fine grain pebble texture. The framed version comes with a solid black wood frame with anti-glare acrylic glass and a 2-inch mat board. Delivered ready to hang.
Sizes (of the print, not including board or frame)
Small: 8x10 inch = 20x25 cm
Medium: 11x14 inch = 28x35 cm
Large: 16x20 inch = 40x50 cm