Streets of Havana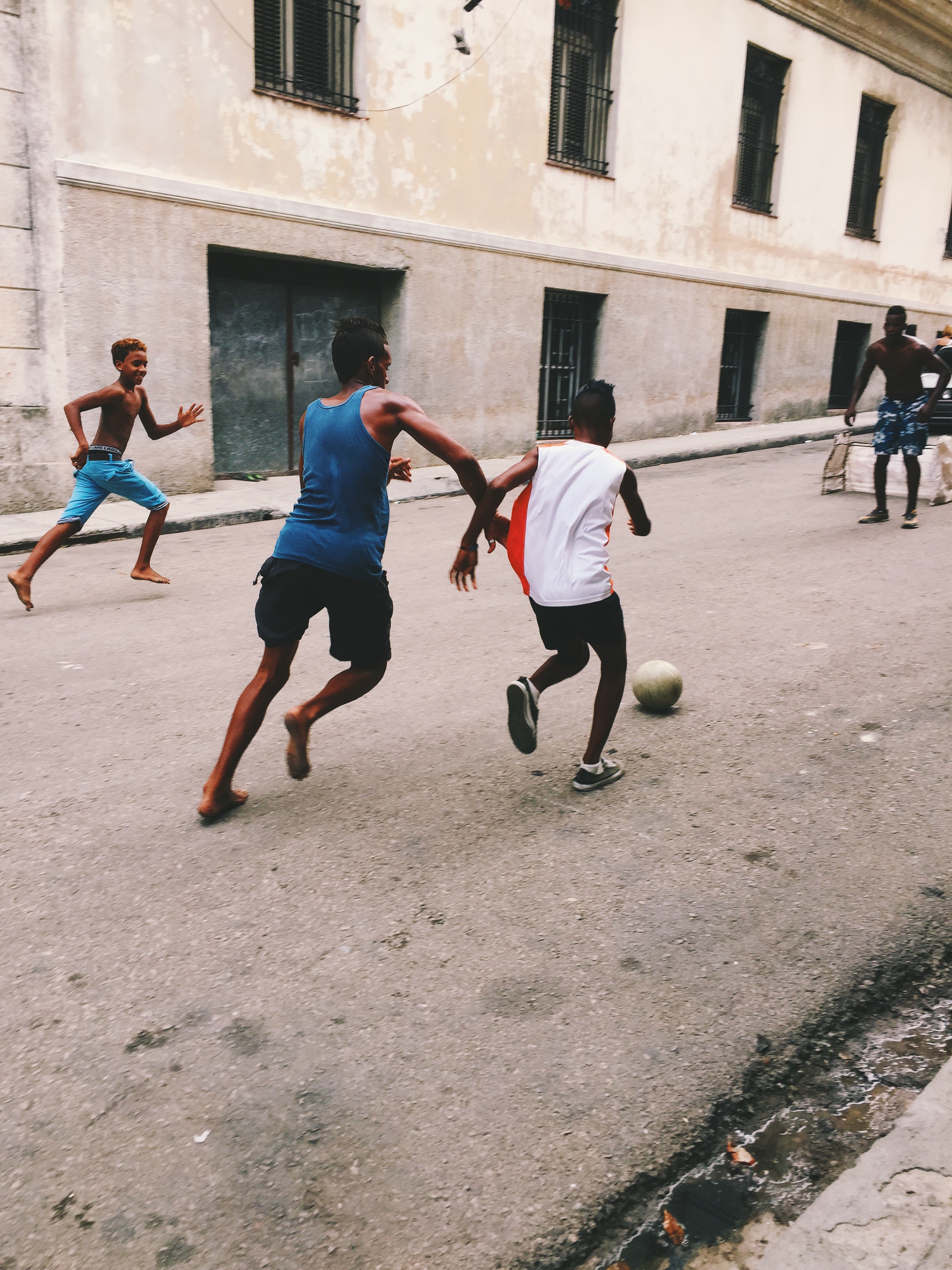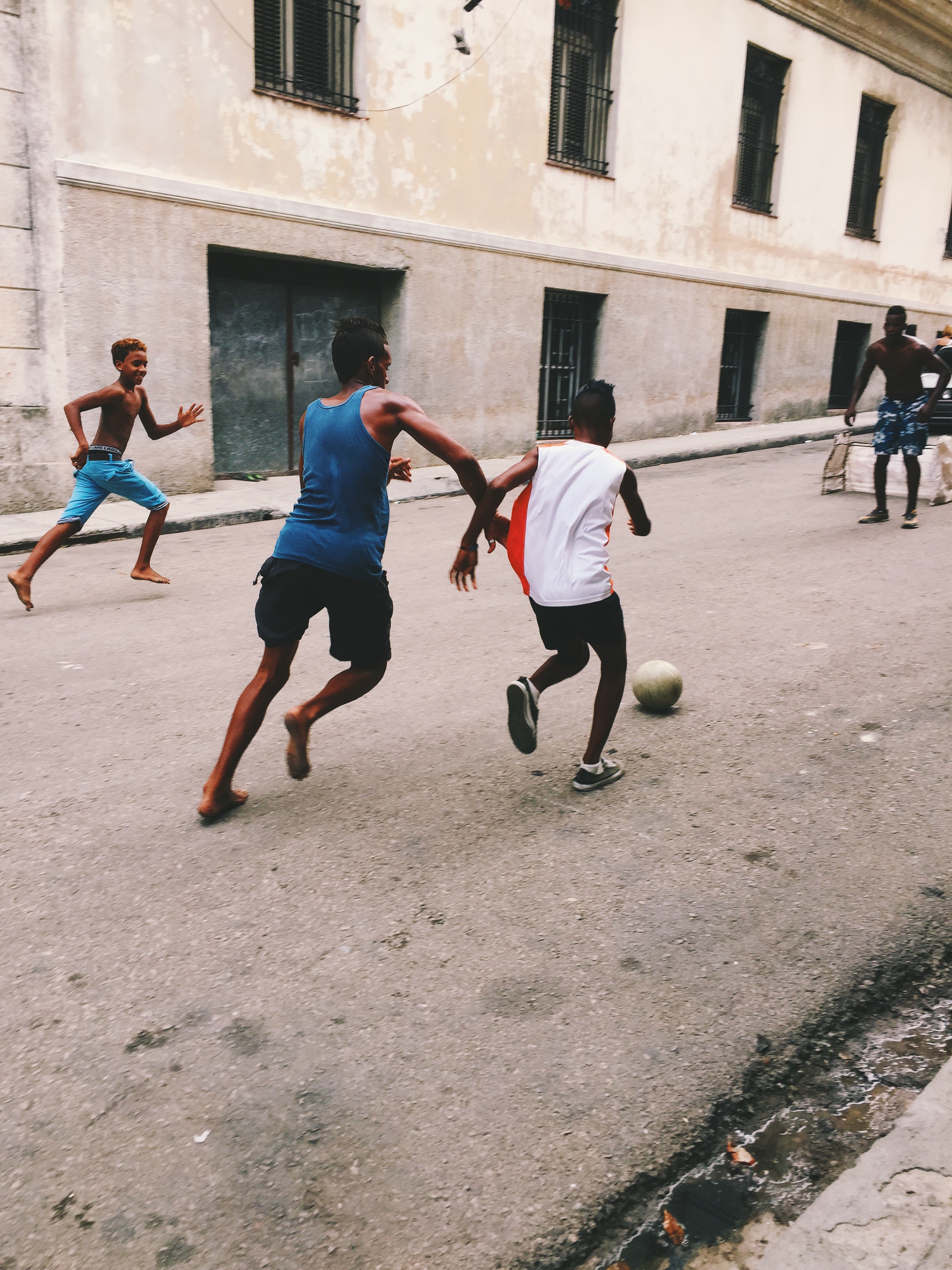 sale
Streets of Havana
Story behind the Picture
While all are among my favorite shots, this one in particular stands out for how hard it was to capture what I had in mind. It's all about the motion in this picture. On the one hand you are trying to hold a moment, on the other you are still trying to show motion. What I love is how careless these kids were playing soccer, You can clearly see how some of them are not even wearing shoes. Just imagine the impact this has on their skin, bones and feet. Yet their love for soccer is so large, that they don't care.
Limited Edition Prints
This is a limited edition series, consisting of 25 prints only. Each purchase comes with a handwritten thank you card from me.
Details on the Product
Picture is printed with advanced printing technology on Kodak Endura professional photo paper with a fine grain pebble texture. The framed version comes with a solid black wood frame with anti-glare acrylic glass and a 2-inch mat board. Delivered ready to hang.
Sizes (of the print, not including board or frame)
Small: 8x10 inch = 20x25 cm
Medium: 11x14 inch = 28x35 cm
Large: 16x20 inch = 40x50 cm