Spice Market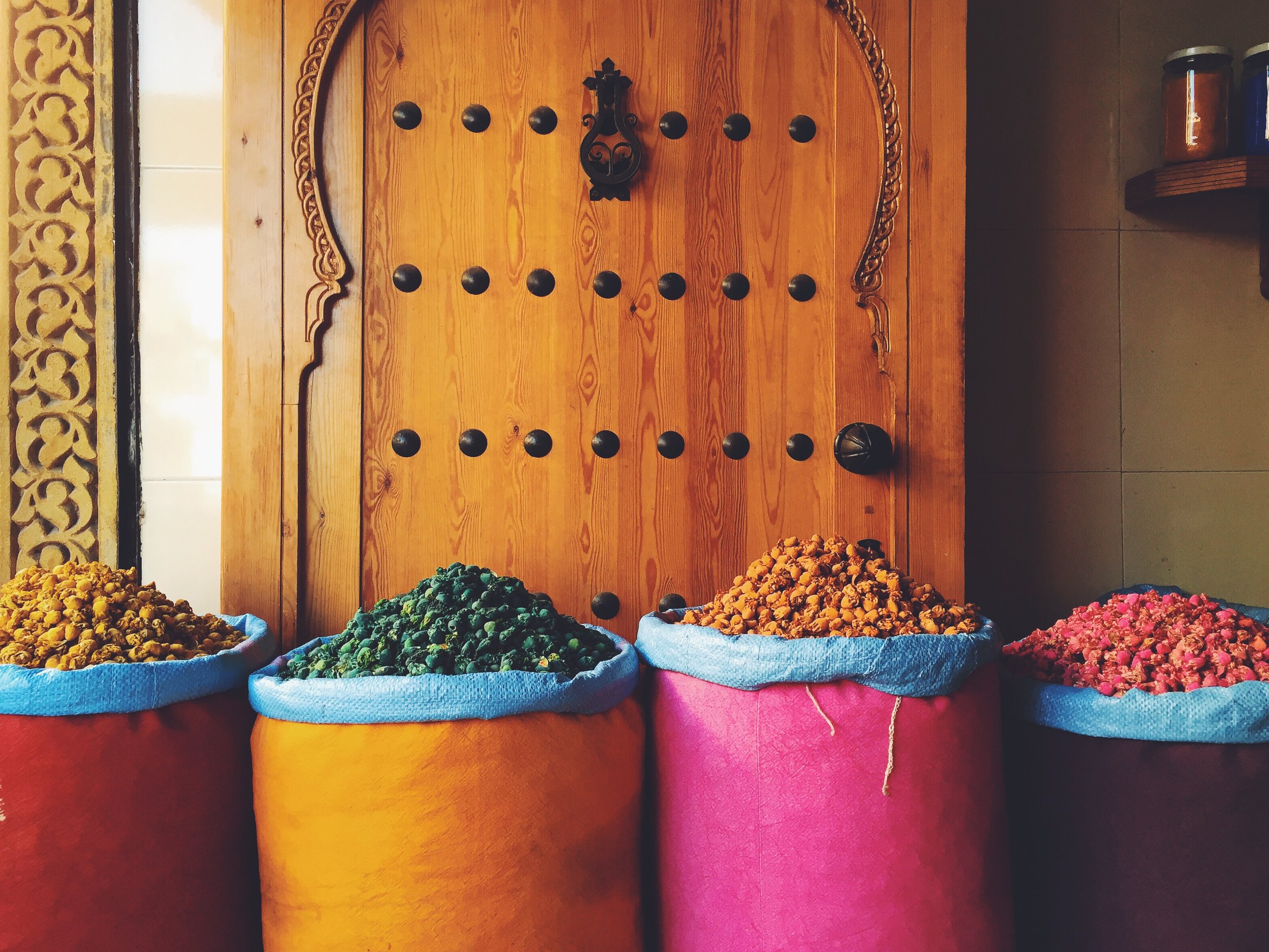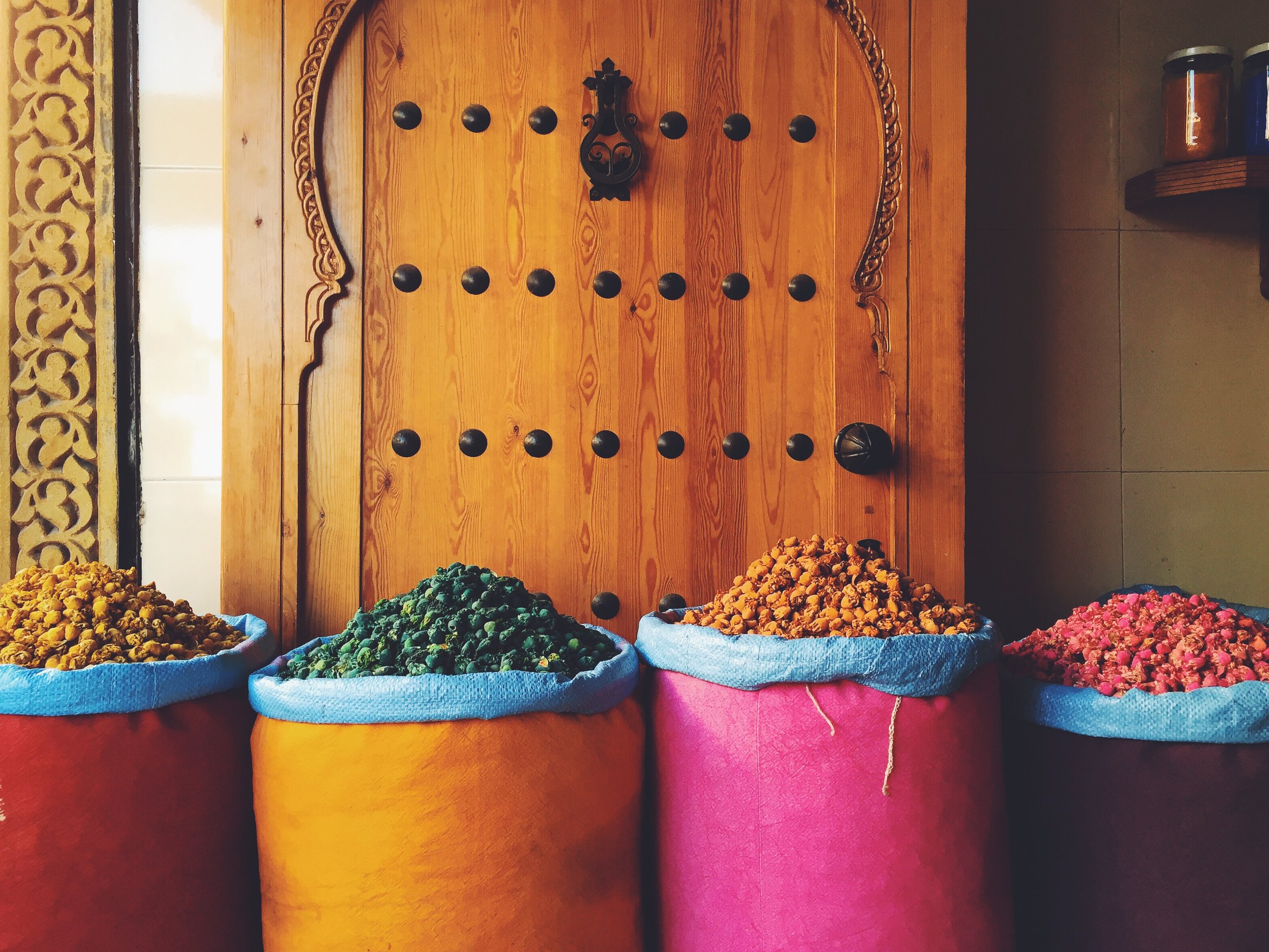 sale
Spice Market
Story behind the Picture
This is a picture I took in Morocco. My friends and I were in Marrakesh, visiting different bazaars when we entered this very traditional pharmacy/spice-type of a place. It felt like there wasn't anything they didn't have there: roots, powders, liquids, soaps, etc. At the entrance I noticed the colorful bags resting against the wooden door. That, in combination with the light that was shining in (it was some time in the later afternoon) made for a very beautiful scene that I managed to capture. For me this picture represents the history of traditional medicine, just as much as it represents the very bazaar-like atmosphere of Morocco.
Limited Edition Prints
This is a limited edition series, consisting of 25 prints only. Each purchase comes with a handwritten thank you card from me.
Details on the Product
Picture is printed with advanced printing technology on Kodak Endura professional photo paper with a fine grain pebble texture. The framed version comes with a solid black wood frame with anti-glare acrylic glass and a 2-inch mat board. Delivered ready to hang.
Sizes (of the print, not including board or frame)
Small: 8x10 inch = 20x25 cm
Medium: 11x14 inch = 28x35 cm
Large: 16x20 inch = 40x50 cm