Cyclists in the DPRK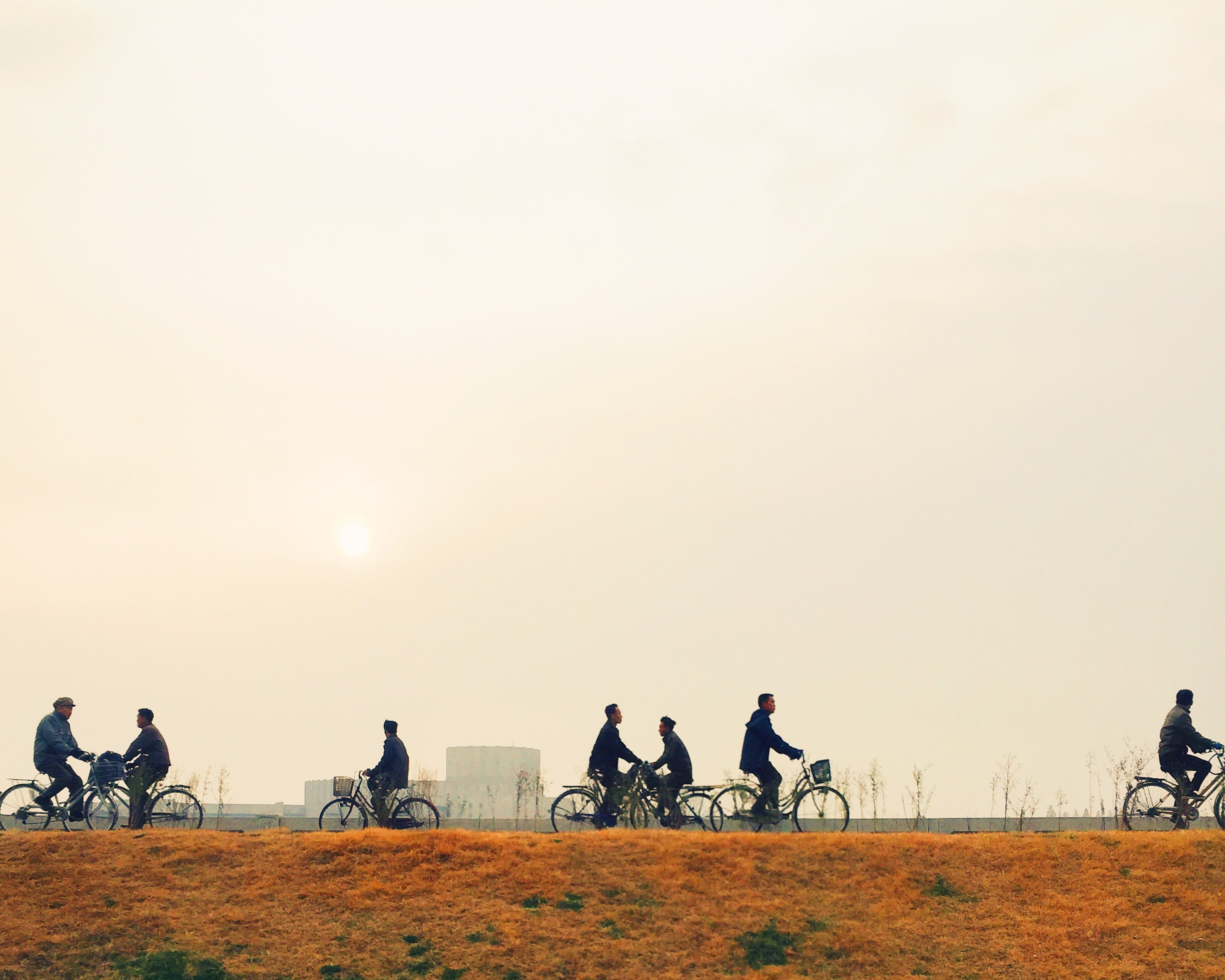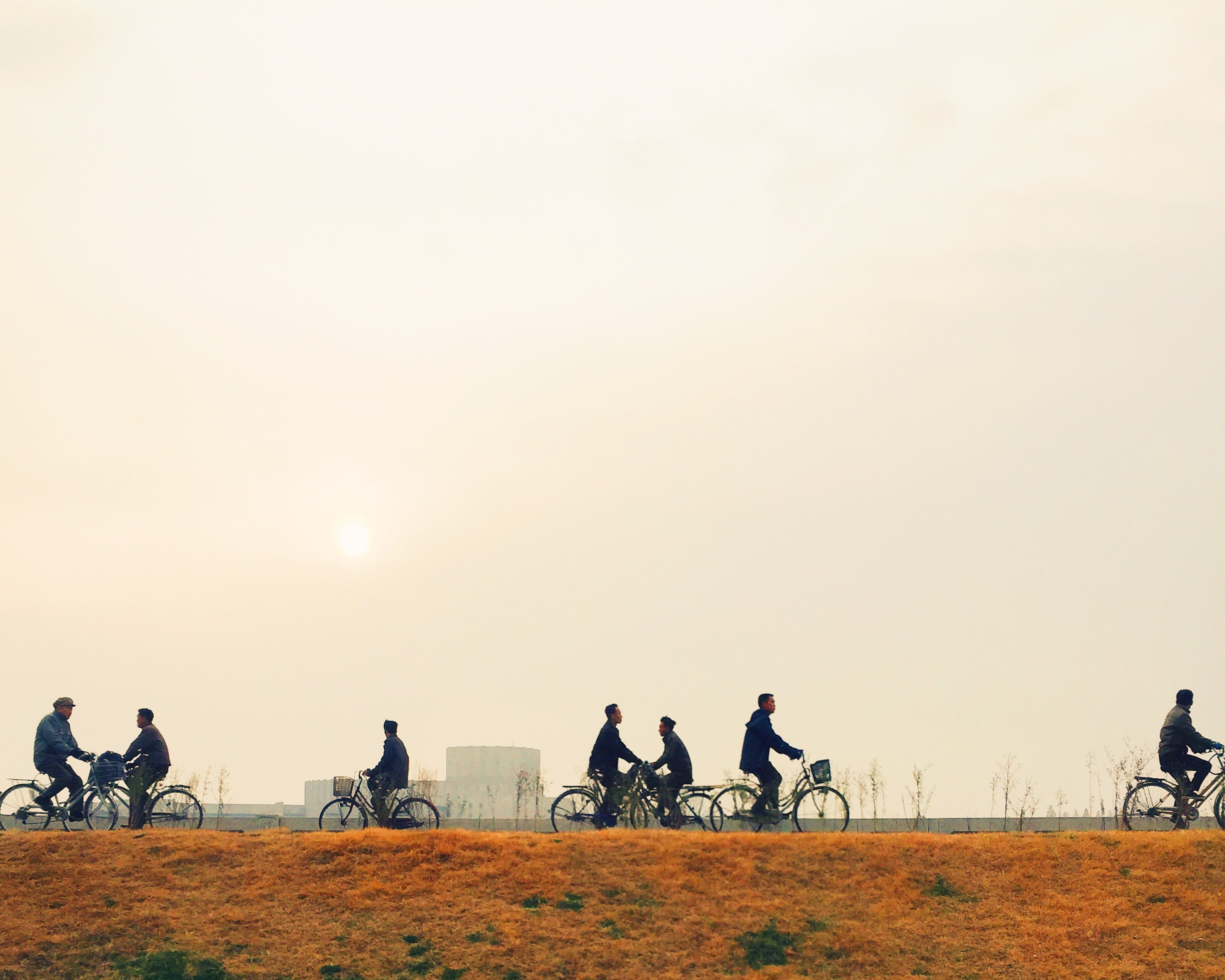 sale
Cyclists in the DPRK
Story behind the Picture
One of the very first things I noticed upon arriving to North Korea was the sheer number of bikes, as well as the desolate condition of most of these bikes. We arrived late at night, and I remember seeing the silhouettes of bikes, but maybe only 10-20% of them had lights. It was really interesting to me. The next morning we were driving by this hill, and the scene struck me as all these cyclists looked so incredibly similar. That's when I pulled up my camera and captures this very moment. To me it represents how underdeveloped North Korea is, as much as it shows how replaceable people seem to be.
Limited Edition Prints
This is a limited edition series, consisting of 25 prints only. Each purchase comes with a handwritten thank you card from me.
Details on the Product
Picture is printed with advanced printing technology on Kodak Endura professional photo paper with a fine grain pebble texture. The framed version comes with a solid black wood frame with anti-glare acrylic glass and a 2-inch mat board. Delivered ready to hang.
Sizes (of the print, not including board or frame)
Small: 8x10 inch = 20x25 cm
Medium: 11x14 inch = 28x35 cm
Large: 16x20 inch = 40x50 cm