Esfahan Mosque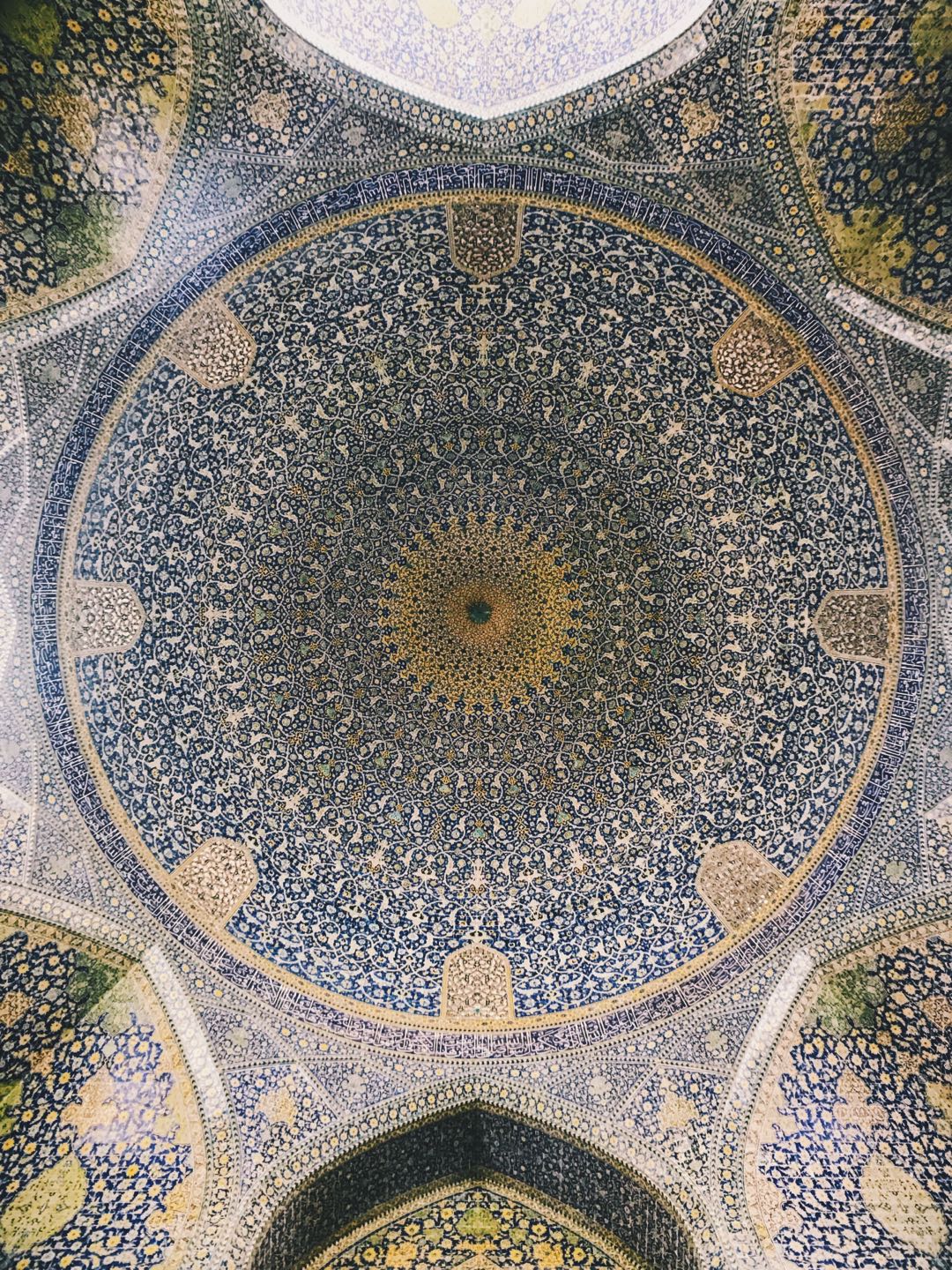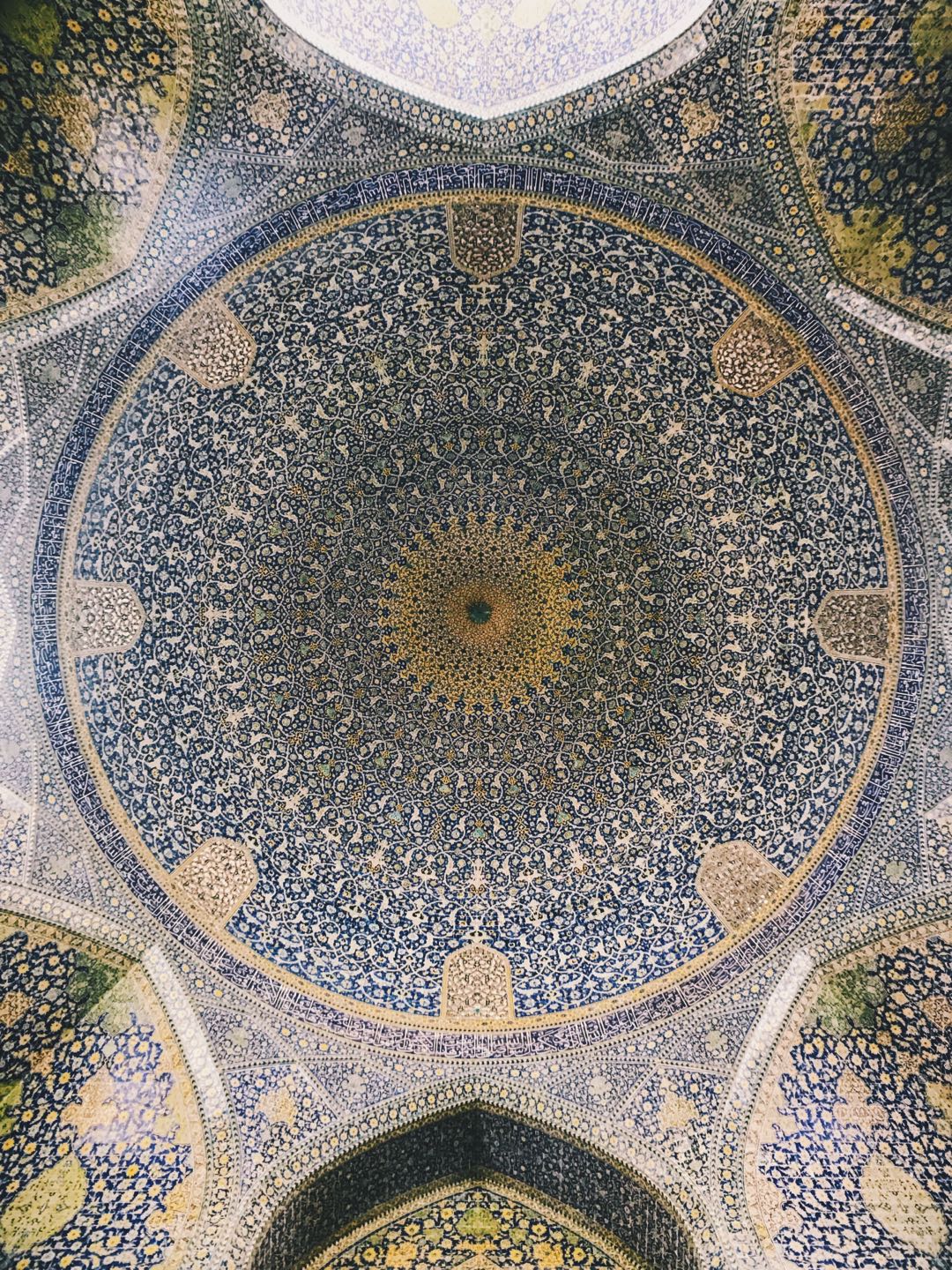 sale
Esfahan Mosque
Story behind the Picture
The Shah Mosque, nowadays called the Imam Mosque, stands in Southern side of the Naghsh-e Jahan Square. It was built during the Safavid dynasty, ordered by Abbas I of Persia. It is regarded as one of the masterpieces of Persian architecture in the Islamic era. The Royal Mosque is registered, along with the Naghsh-e Jahan Square, as a UNESCO World Heritage Site. Its construction began in 1611, and its splendour is mainly due to the beauty of its seven-colour mosaic tiles and calligraphic inscriptions. The mosque is depicted on the reverse of the Iranian 20,000 rials banknote. It's one of those places in Iran where you can get lost for hours and hours. Here is the ceiling of the mosque taken centrally from below. What makes me love this picture is its symmetry.
Limited Edition Prints
This is a limited edition series, consisting of 25 prints only. Each purchase comes with a handwritten thank you card from me.
Details on the Product
Picture is printed with advanced printing technology on Kodak Endura professional photo paper with a fine grain pebble texture. The framed version comes with a solid black wood frame with anti-glare acrylic glass and a 2-inch mat board. Delivered ready to hang.
Sizes (of the print, not including board or frame)
Small: 8x10 inch = 20x25 cm
Medium: 11x14 inch = 28x35 cm
Large: 16x20 inch = 40x50 cm