Cooling Down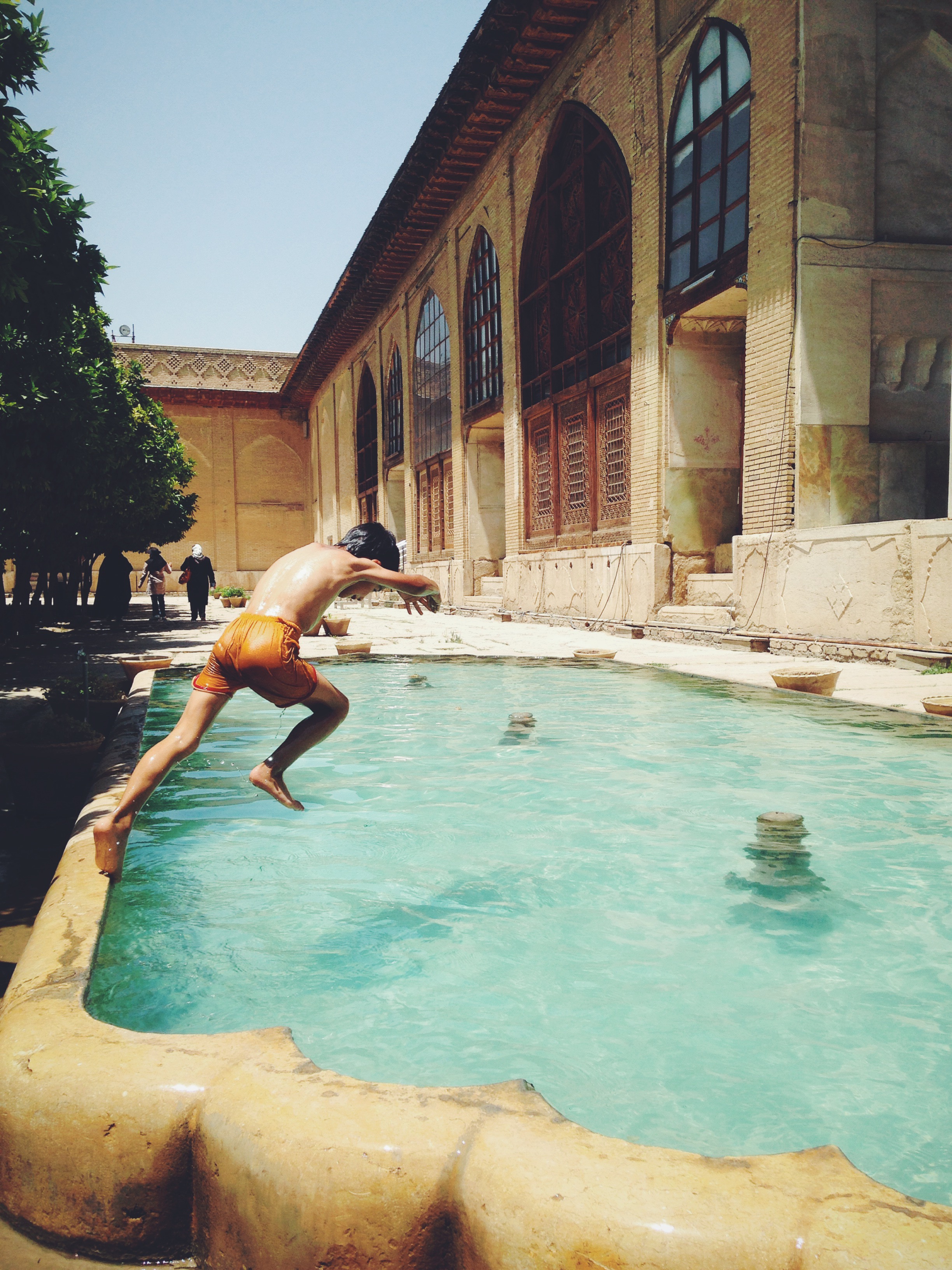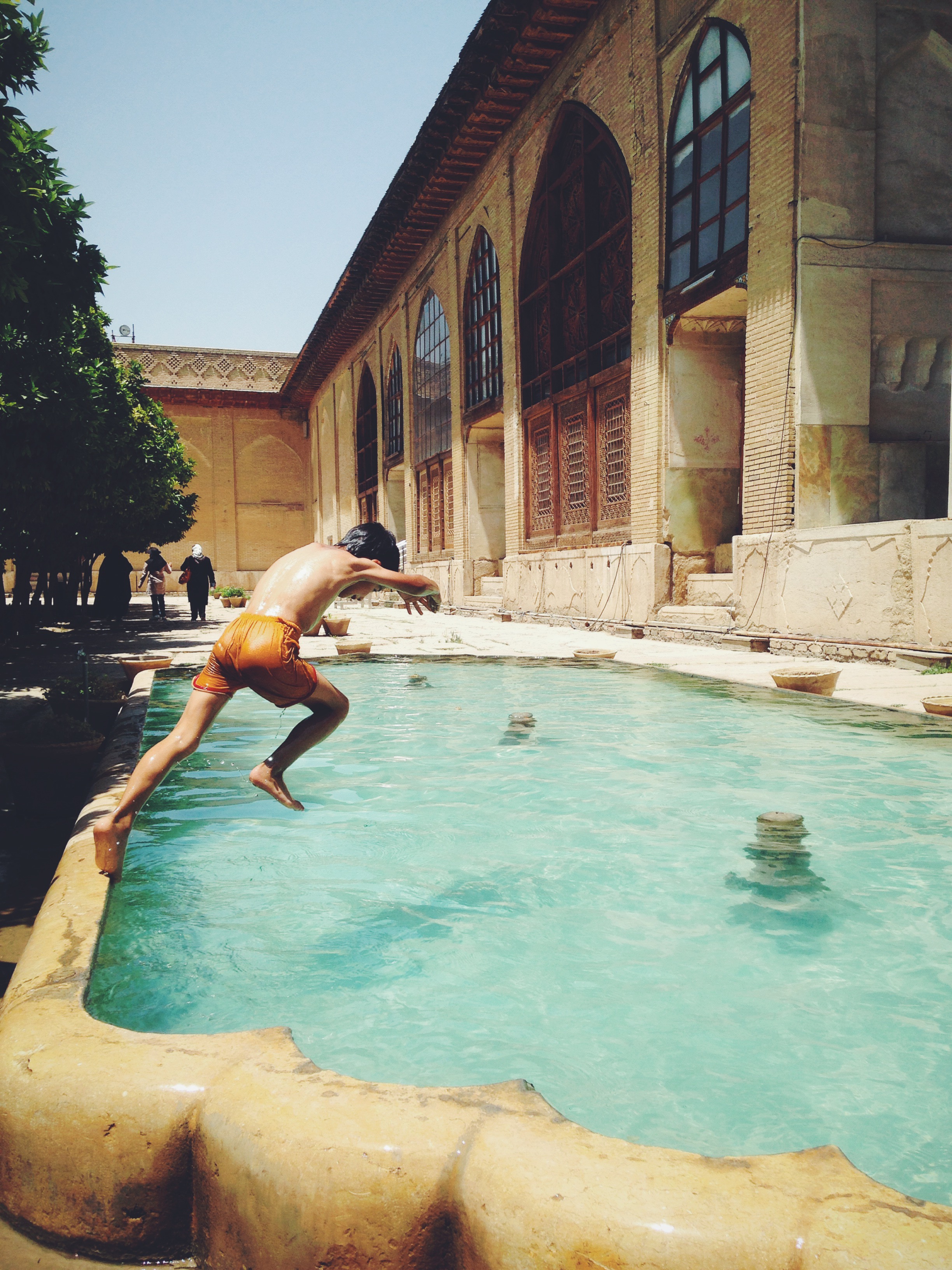 sale
Cooling Down
Story behind the Picture
The Karim Khan Castle (Arg-e Karim Khan) is a citadel located in the downtown Shiraz, Iran. It was built as part of a complex during the Zand dynasty and is named after Karim Khan, and served as his living quarters. It was my first time visiting the citadel, when I noticed this small pond and a couple with their child. There was a sign that clearly stated that jumping into the water was not allowed, but the kid didn't really care. He took off his shirt and jumped into the pool. On his second jump, I was able to capture this very moment.
Limited Edition Prints
This is a limited edition series, consisting of 25 prints only. Each purchase comes with a handwritten thank you card from me.
Details on the Product
Picture is printed with advanced printing technology on Kodak Endura professional photo paper with a fine grain pebble texture. The framed version comes with a solid black wood frame with anti-glare acrylic glass and a 2-inch mat board. Delivered ready to hang.
Sizes (of the print, not including board or frame)
Small: 8x10 inch = 20x25 cm
Medium: 11x14 inch = 28x35 cm
Large: 16x20 inch = 40x50 cm