Anar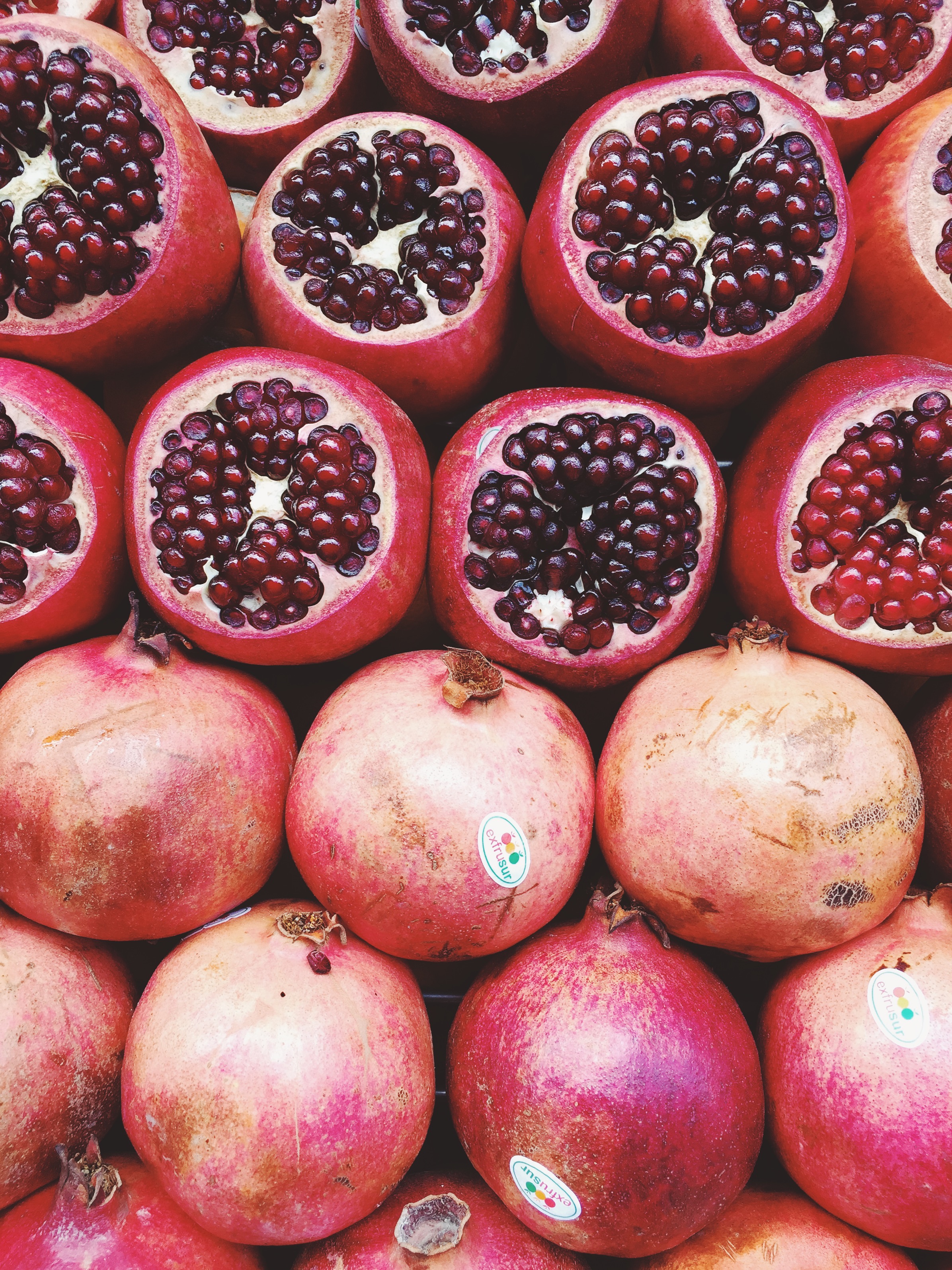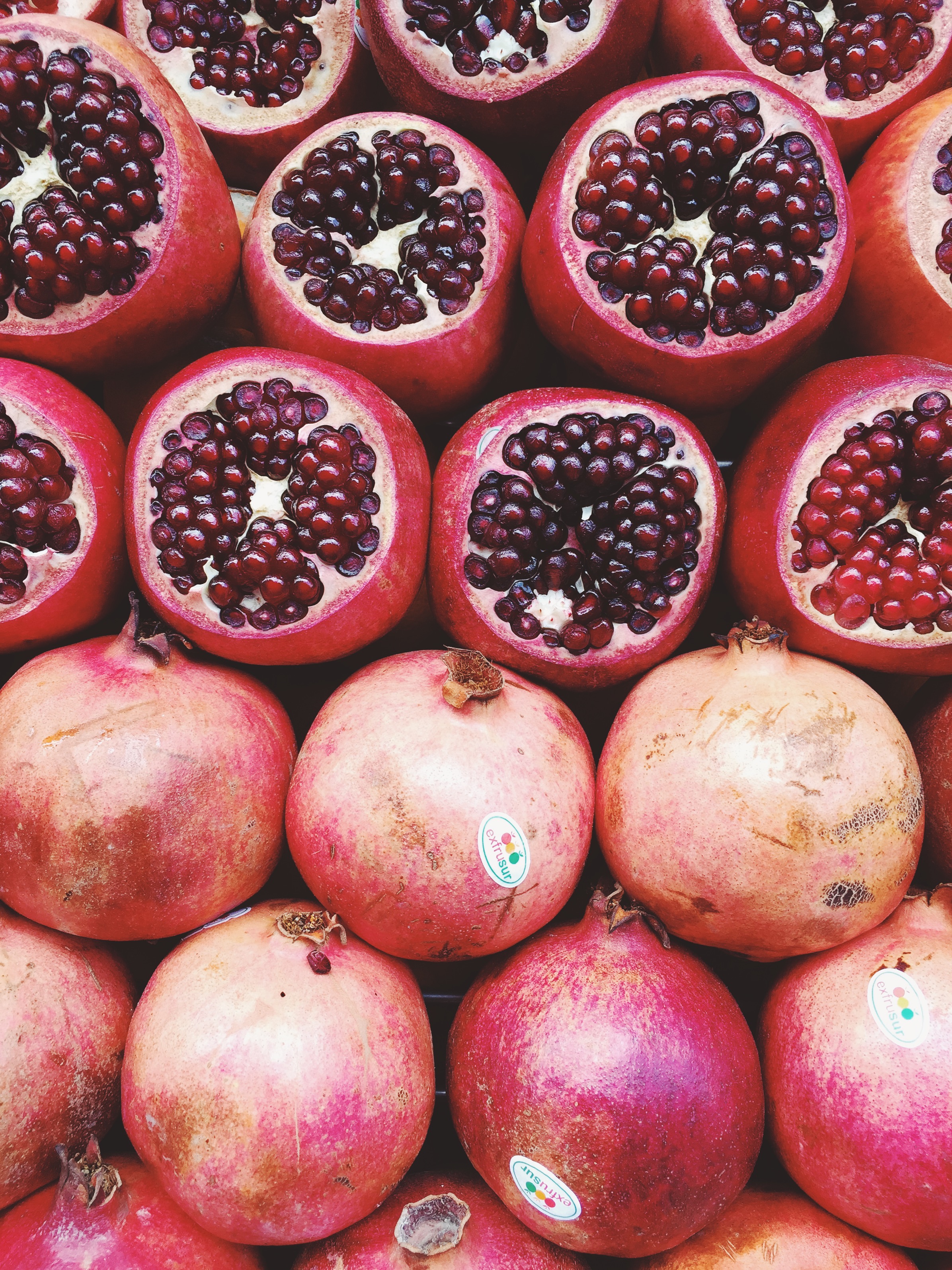 sale
Anar
Story behind the Picture
There is no other fruit that represents Persian culture as much the pomegranate does. In Farsi we call it Anar, which sounds very beautiful. It is known as a fruit from paradise and therefore planted around many worship locations and religion schools. It also has industrial usages, traditionally the thick layer of red pomegranate skin is used as color sources for coloring Persian carpet wool, hair color, fabric etc. It's one of the world's oldest cultivated fruit and today the pomegranates continues to be heavily featured in Middle Eastern cuisine. This picture was taken in Iran and is one that embodies much of the Persian spirit and culture.
Limited Edition Prints
This is a limited edition series, consisting of 25 prints only. Each purchase comes with a handwritten thank you card from me.
Details on the Product
Picture is printed with advanced printing technology on Kodak Endura professional photo paper with a fine grain pebble texture. The framed version comes with a solid black wood frame with anti-glare acrylic glass and a 2-inch mat board. Delivered ready to hang.
Sizes (of the print, not including board or frame)
Small: 8x10 inch = 20x25 cm
Medium: 11x14 inch = 28x35 cm
Large: 16x20 inch = 40x50 cm